Tag Archives:
Metalfest 2013 Jaworzno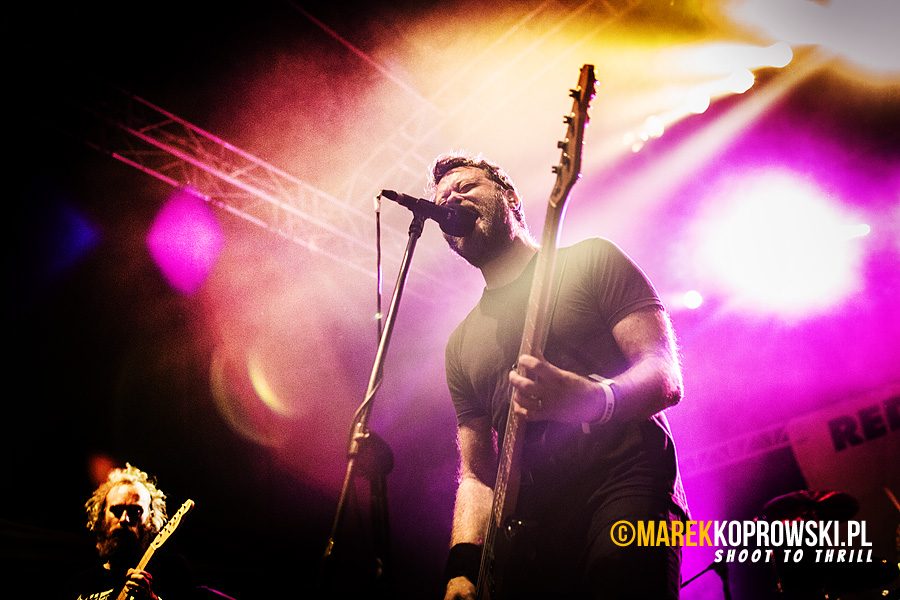 Red Fang to zespół na który polowałem od zeszłego roku. Mieli pojawić się na Asymmetry, ale awaria samochodu gdzieś w Europie uniemożliwiła im przyjazd, więc jak się dowiedziałem że będą grali na polskiej edycji Metalfestu, to wiedziałem że się muszę pojawić. Powiem tak – warto było czekać, spodziewałem się mocnego uderzenia i tak było. Zapraszam […]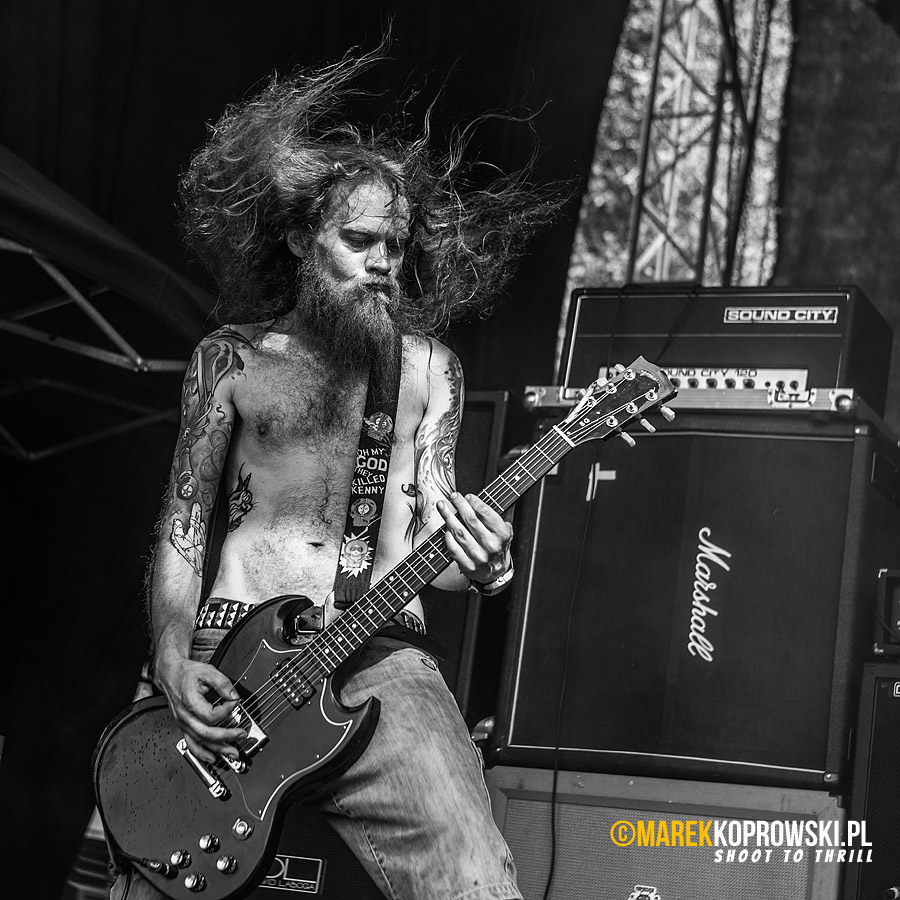 Rewelacyjny polski stoner metal.