Tag Archives:
Fotografia Koncertowa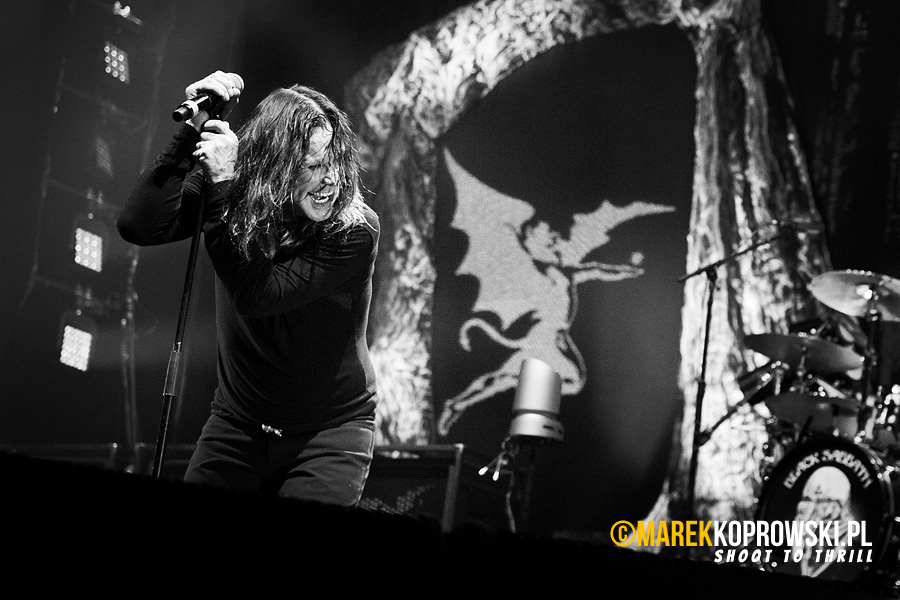 Grudniowy koncert promował ostatnią płytę Black Sabbath "13", pierwszy wspólnie wydany krążek  po 35 latach przerwy. Z nowej płyty zagrali trzy numery "End of the Beginning", "Age of Reason" i "God Is Dead?" Reszta koncertu to same hiciory głównie z pierwszych 4 płyt zespołu. Panowie grali w składzie Ozzy Osbourne, Tony Iommi i Geezer Butler i na […]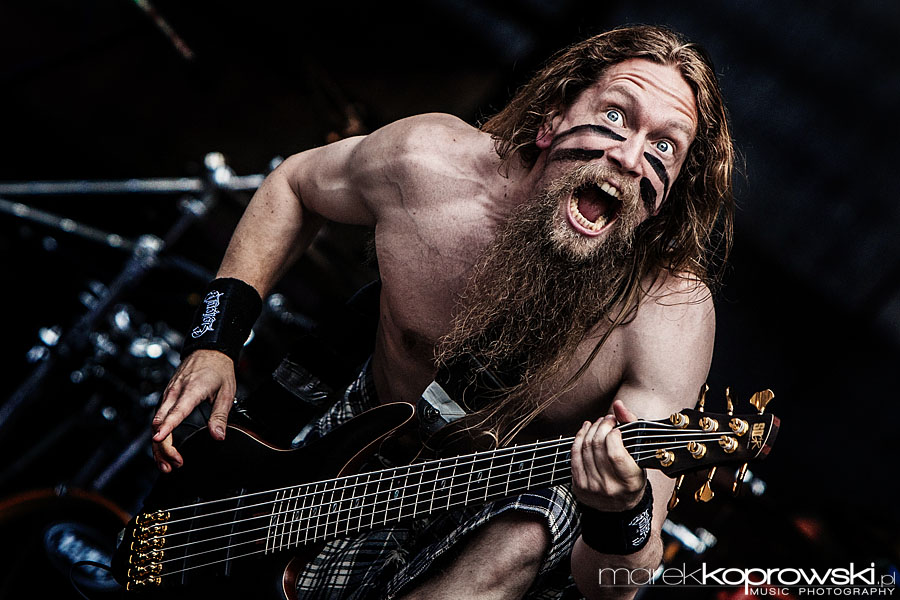 Na koncercie Ensiferum skoncentrowałem się głównie na charyzmatycznym basiście Sami'm Hinkka. Jeden z ciekawszych koncertów w ramach Metalfestu jak dla mnie, świetny melodyjny folk metal.