Tag Archives:
Zdjęcia zespołów metalowych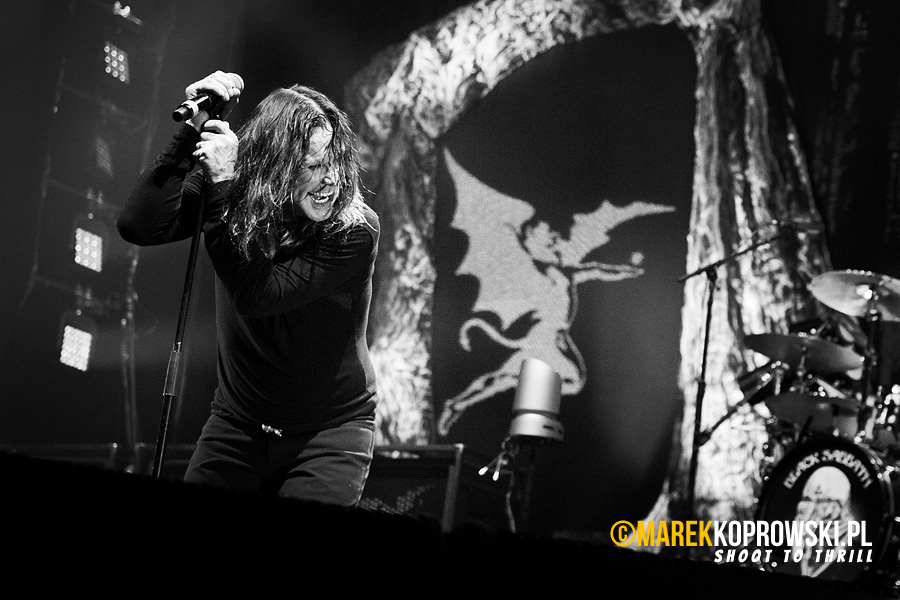 Grudniowy koncert promował ostatnią płytę Black Sabbath "13", pierwszy wspólnie wydany krążek  po 35 latach przerwy. Z nowej płyty zagrali trzy numery "End of the Beginning", "Age of Reason" i "God Is Dead?" Reszta koncertu to same hiciory głównie z pierwszych 4 płyt zespołu. Panowie grali w składzie Ozzy Osbourne, Tony Iommi i Geezer Butler i na […]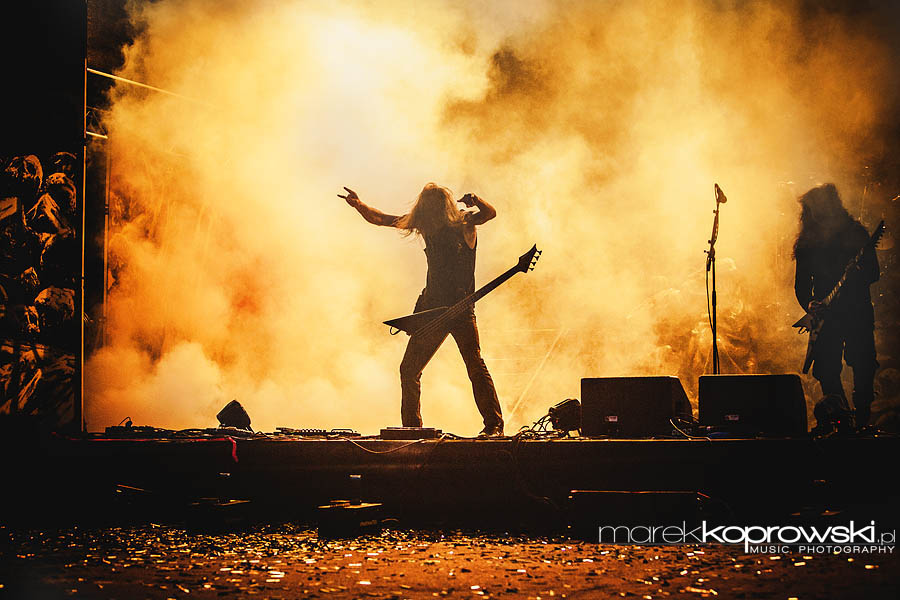 Kolejnym headlinerem po Behemocie był Kreator. Panowie pojawili się w kłębach dymu, wśród piekielnych szkieletów zdobiących całą scenę i banerów promujących nowe wydawnictwo zespołu "Phantom Antichrist".  Niemieccy trashmetalowcy zagrali bardzo szybki półtoragodzinny set, który kończył drugi dzień festiwalu.