Tag Archives:
Fotografia Koncertowa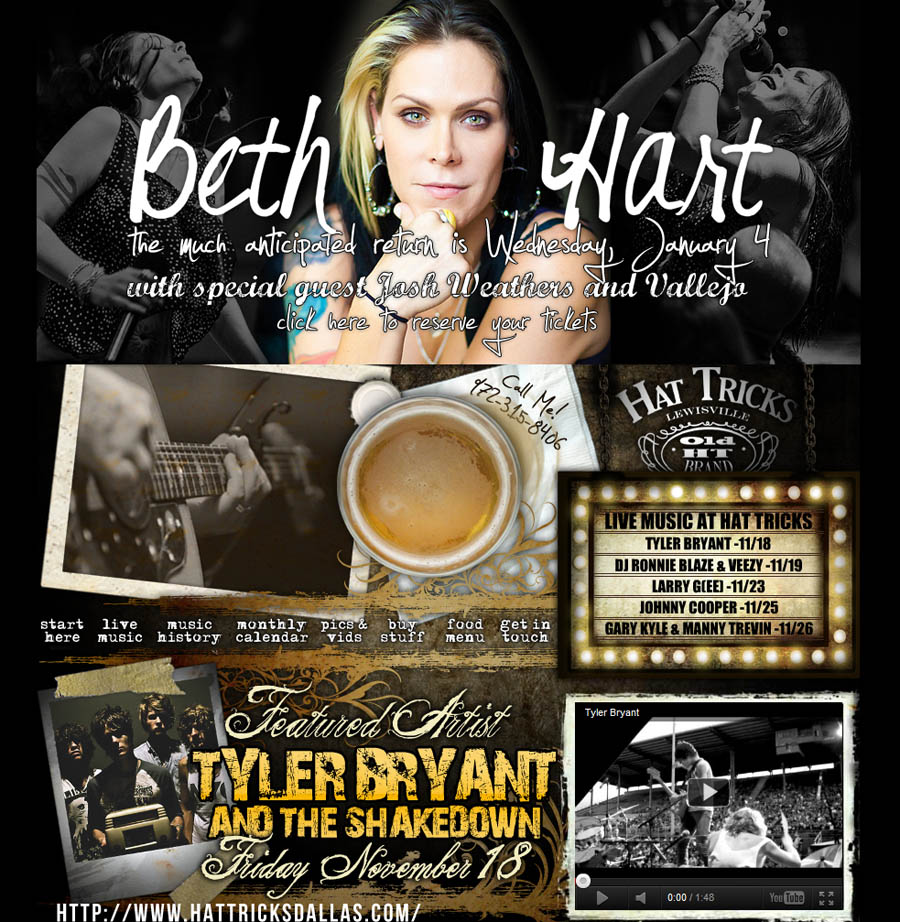 Nie tak dawno pisałem o świetnym koncercie Beth Hart, na którym miałem przyjemność poznania i zrobienia jej sesji zdjęciowej.  Zdjęcia jej się bardzo podobały, dlatego zapadła decyzja że to właśnie moje fotografie będą promowały nową trasę koncertową, zarówno po Stanach jak i po Europie. Poniżej efekt naszej współpracy – baner reklamowy złożony z moich trzech […]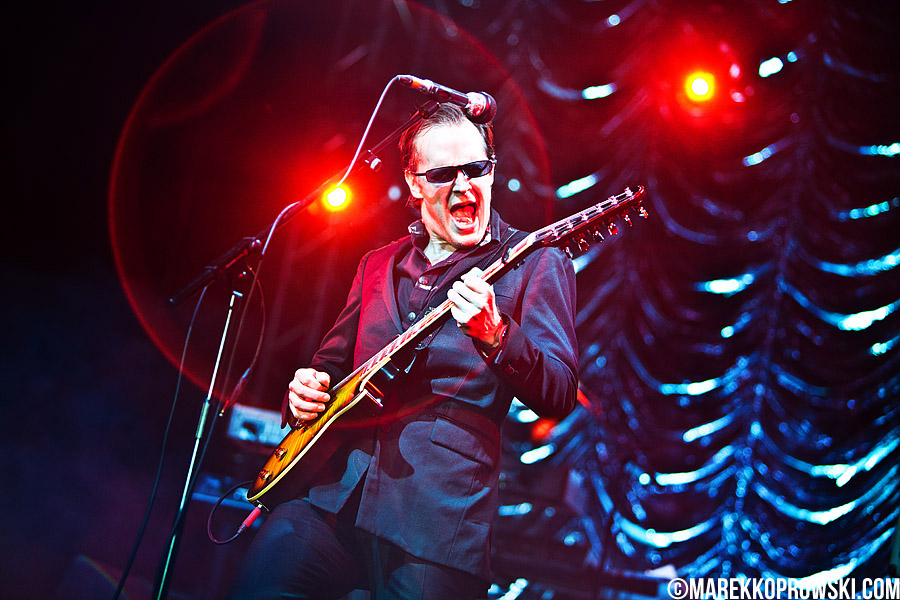 Wieczór w Pradze czyli Ballada o John Henry'm na żywo!! Ależ to był koncert! Polecam każdemu kto nie słyszał, a na deserek dostałem świetny cover Zeppelinów, ehh oby częściej takie koncerty.